Who We Are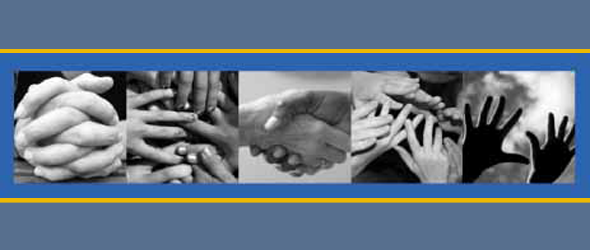 Hands joined in service can renew humanity.
Hands That Serve began in 2003 as a feeding program which provides lunches (cheeseburgers)  to the homeless in downtown St. Louis. It has evolved into a service organization that provides funding for people who are working hard to get their lives back on track. This includes scholarship money to local community colleges, security deposits to ensure housing and general financial assistance to those in need.
Hands That Serve is privately funded by individual and corporate sponsors and is run by volunteers.
Nearly 99% of donations received go directly to those in need. All donations are tax exempt.
Donate Today With Paypal!
News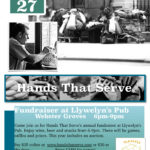 Thursday, July 27 2017 6-9 PM Advanced tickets $25, or $30 at the door … [Read More...]
An update on how our scholarship money is being used and a story about our recipients: Kristina is a fourth semester nursing student who is using the funds to enroll in the Kaplan program to help … [Read More...]
Feed Your Soul-St. Louis has officially changed its name to Hands The Serve; this was initiated out of a desire to add more focus to our additional services of housing and education. Although feeding … [Read More...]
Joining Hands with Kingdom House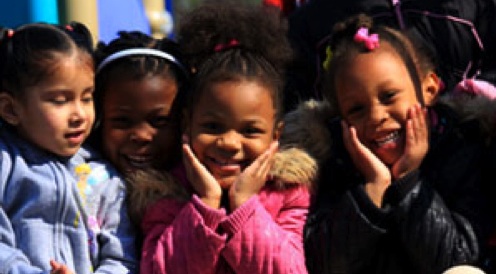 In our service to the poor,
Hands That Serve
has been looking for the best venue to serve children. As a result of our search,
HTS
has recently joined hands in service with
Kingdom House
of St. Louis.
Kingdom House
has been transforming lives since 1902 by offering help to families with young children who live below the poverty line. This joint effort will help keep their Food Pantry stocked and support services which help young families achieve a better life and break the cycle of poverty.
Special Note
We would like to send out a special note of thanks to Rick Wallace and Amanda Koeppe for the "Talk of the Town" radio interview which aired on Sunday June 12, 2012 at 6:30 am on 106.5FM,101FM and 92.3FM.